Q: " Do you Ship worldwide?"
A: Yes, we ship globally, with multiple postage options avaliable at checkout.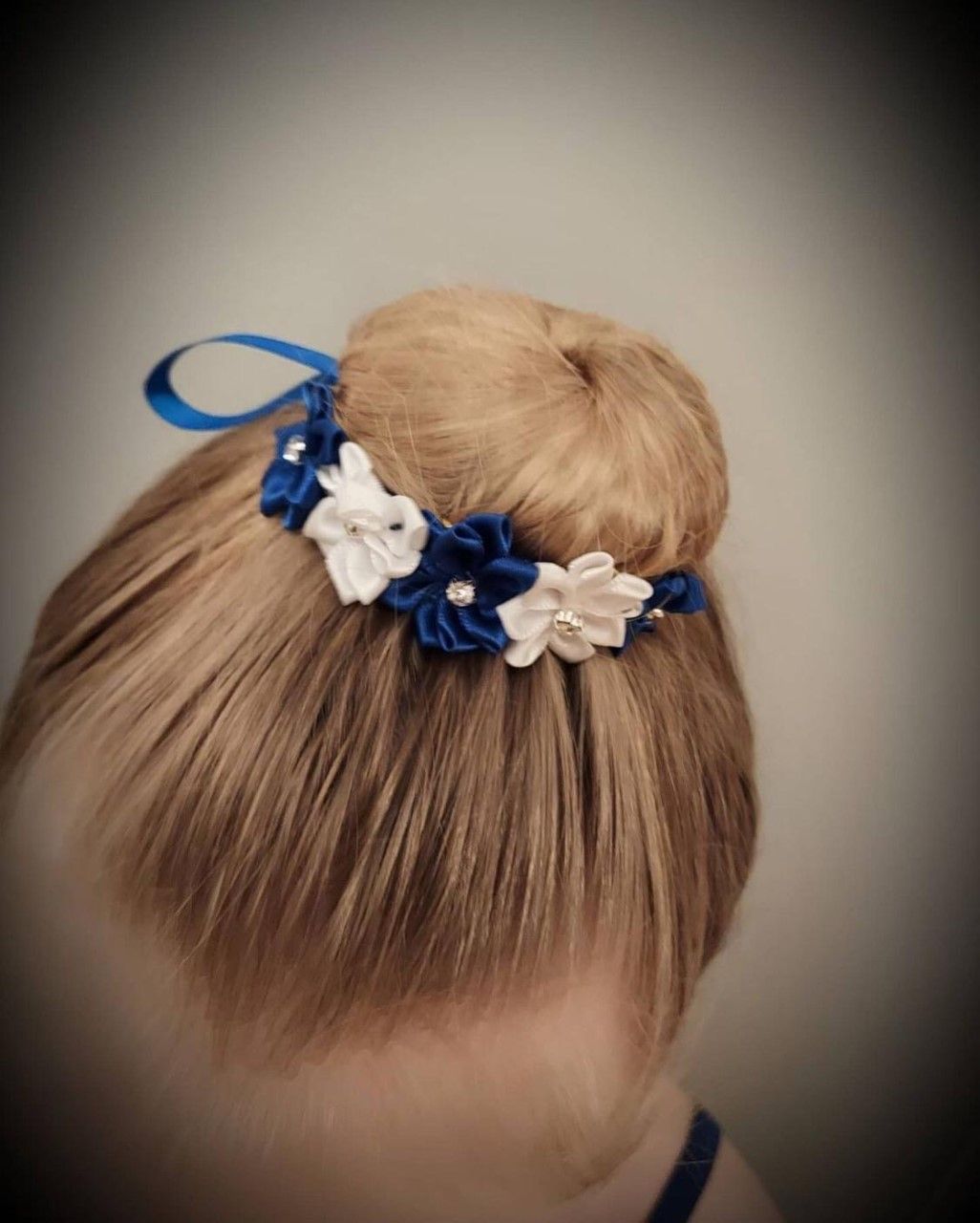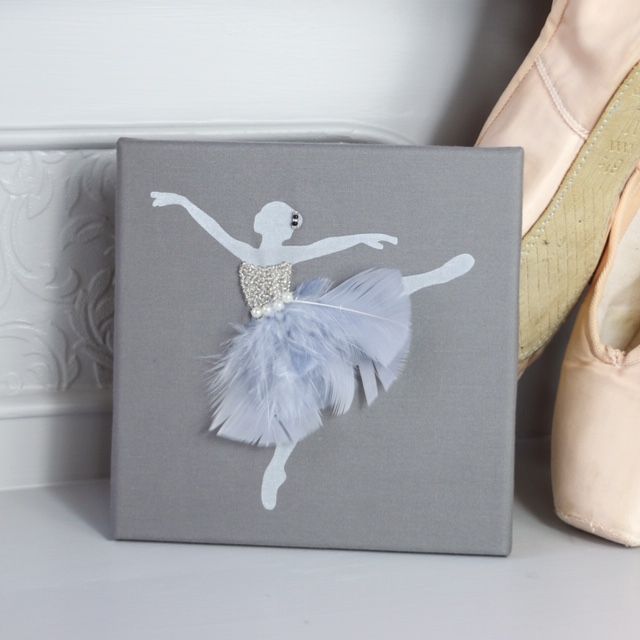 Q; "Do you offer custom orders, and bulk orders?"
A: Yes we do. To enquire/ place an order, please send us a DM on either Instagram or Facebook, where details for both custom and bulk orders can be discussed.
Q: "How long is the average turnaround?"
A: We aim to dispatch each order within 3 - 5 working days, however all of our products are made to order, so please do keep that in mind.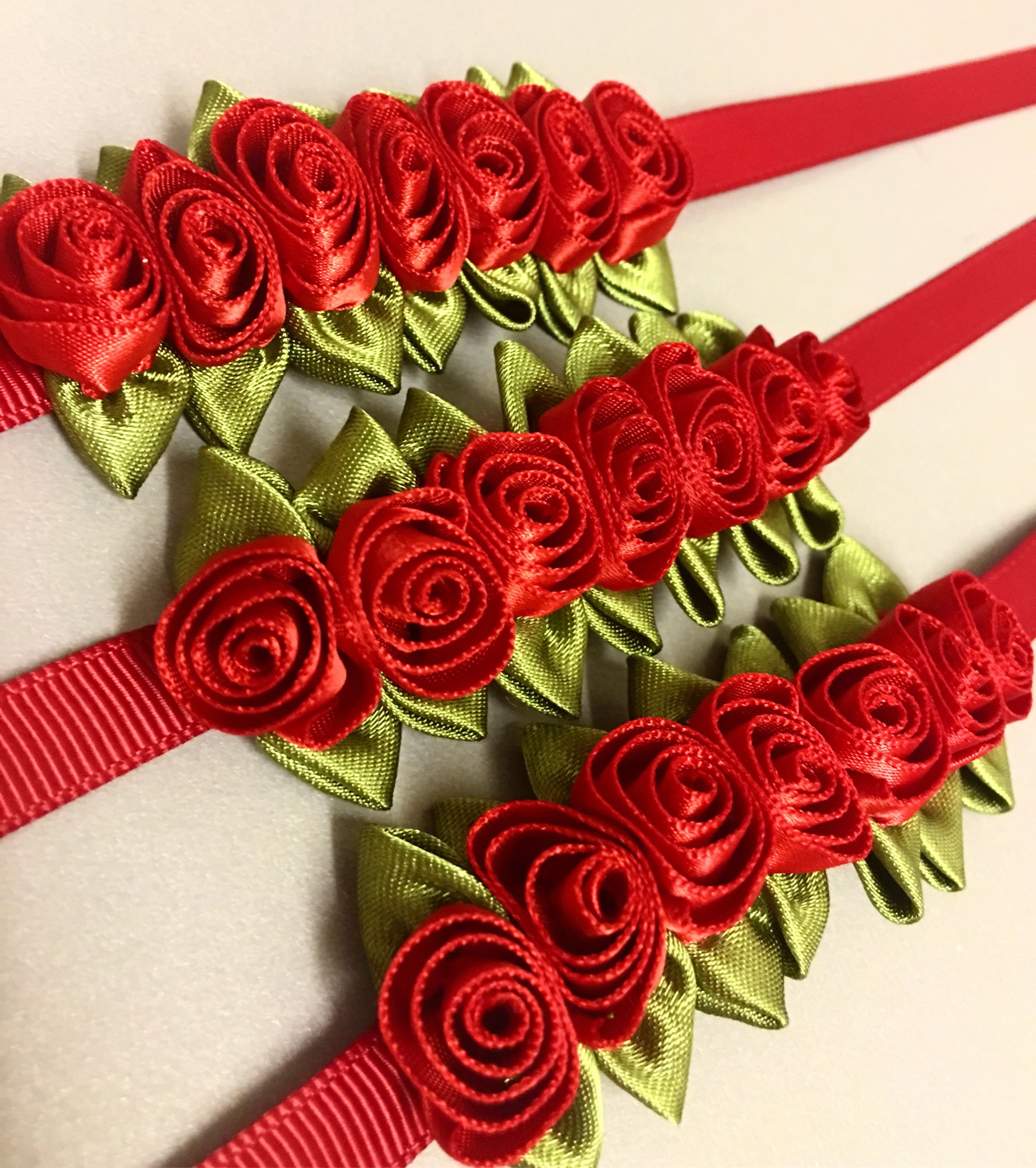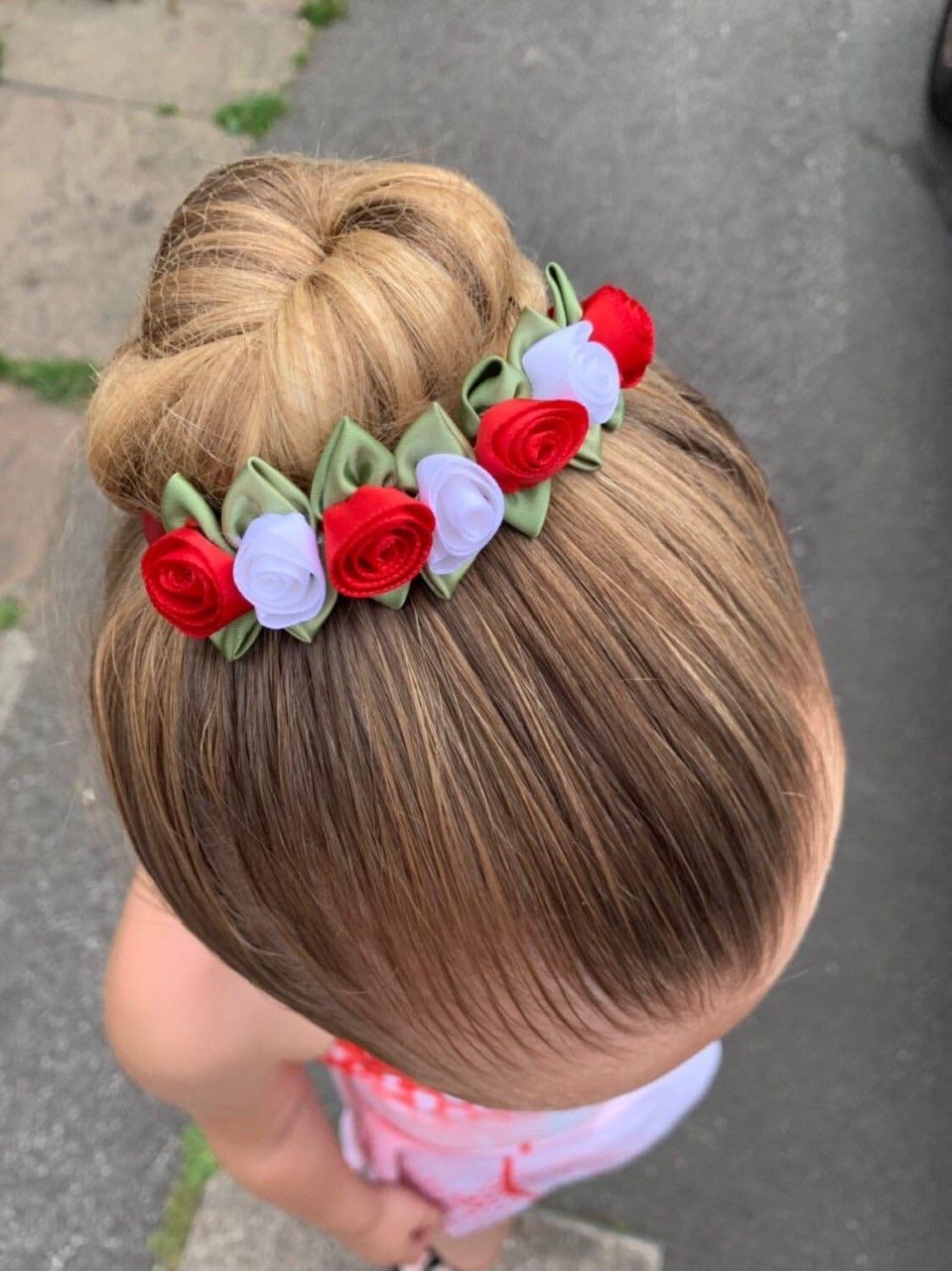 Q: "How much do the product cost?"
A: Prices of each product can be found on each listing, (plus p+p):
-Basics Collection Bun Wraps: £3.50 each (Plus P&P at Checkout)
- Limited Collection Bun Wraps: £4.00 each (Plus P&P at Checkout)
Q:"What if I need a product ASAP?"
A: For quickest delivery of items needed soon, choose the first class option for posting, and please also add a comment stating when the item is needed for, when ordering to ensure that your order is prioritized.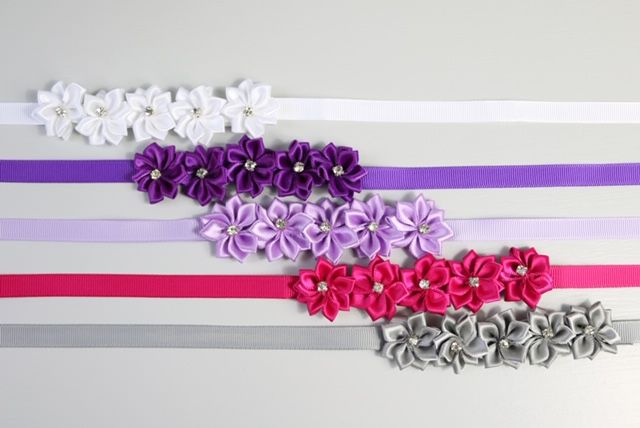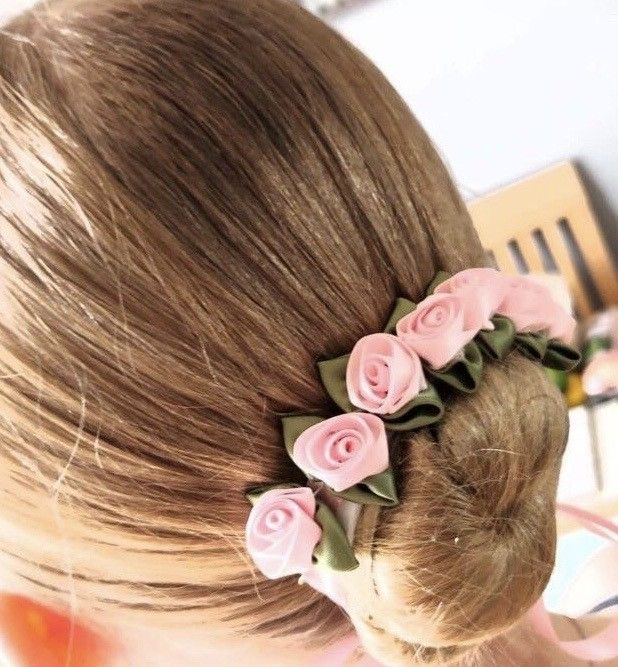 Q:"How sustainable is your packaging and products?"
A:We are in the process of transistioning our packaging to a much more sustainable option. For example:
-We are now creating 100% handsewn bunwraps, ponytail wraps, scrunchies, and canvases, completely glue free, all handcrafted with care.
-Changing our packaging, transitioning from white postage boxes to brown recyclable ones, as well as now using paper tape instead of plastic sellotape.